I recently went out to the National Home Show & Canada Blooms. There were 700+ exhibitors showing off environmentally friendly products and services for everything your home would need indoors and out (including tons of landscaping ideas).
We spent about 4 hours walking around to see as much as we could, but we still didn't manage to see everything.
To give you an idea of what they had, check out these photos: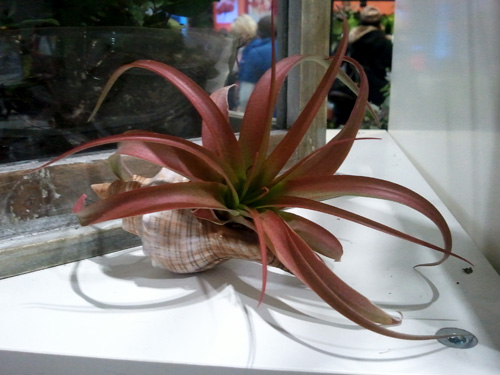 Lovely air plant in a shell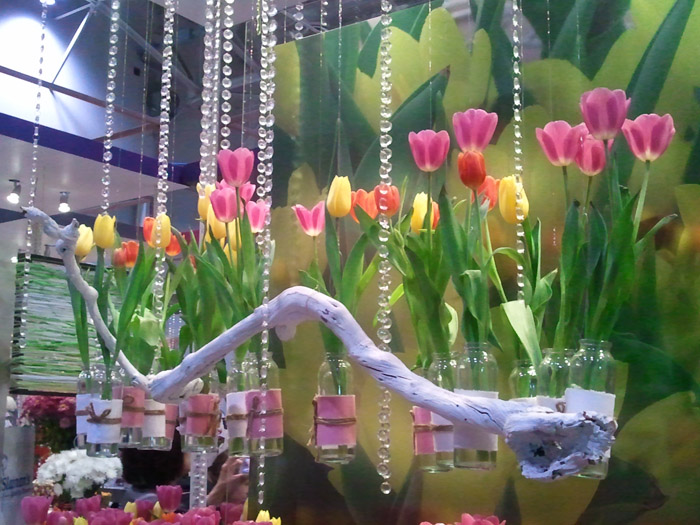 I love this hanging tulip display.
Over the last few years, I have developed many digestive problems, especially when it comes to digesting greens like spinach and kale. This has created many problems getting adequate vitamins and minerals from the foods that I can normally eat.
I have tried to eat small amounts of different foods to get proper nutrients, but nothing worked (and it was painful for me too).  My best friend was kind enough to give me a healthy smoothie book full of recipes that are easy to digest and provide a wide range of vitamins, minerals, fibre and antioxidants.
I tried some of the smoothies from the book and they were delicious. The only problem is that hardly any of them had kale (which I love). This book also made me want to experiment with my own smoothie creations using kale.
I've tried different combinations and this is the one that has been the easiest on my stomach. Try it out and see if you like it!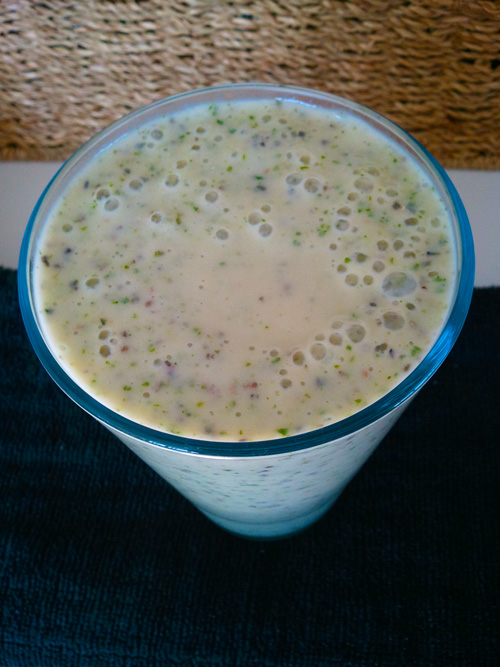 Ingredients
1 large kale leaf (you can slowly add more as you get used to it).
Silken Tofu or Natural /Vanilla Yogurt ( I use lactose free vanilla yogurt)
Optional: honey, stevia or agave nectar
Toss everything into a blender and blend for a couple of minutes until it has a smooth, uniform look.
Be aware that silken tofu will thicken the smoothie quite a bit and fill you up pretty well. I normally drink this with a snack in place of a full meal.
Benefits of the Ingredients:
Kale –  vitamin A,  vitamin B1, vitamin B2, vitamin B6, vitamin C, vitamin E, vitamin K, calcium, manganese, copper, fiber, potassium, iron, magnesium, omega-3, and  phosphorus.
Banana – vitamin B6, vitamin C, potassium, manganese, fiber, copper
Chia – fibre, omega 3,  calcium, manganese, phosphorus, and protein
Silken Tofu – calcium, manganese, iron, copper, protein, selenium, phosphorus, vitamin B1, omega-3, magnesium, and zinc
Yogurt – iodine, vitamin B2, vitamin B12, phosphorus, calcium, protein, zinc
Almond Milk – calcium, potassium, riboflavin, vitamin A, vitamin B12, vitamin E, zinc, and fibre
Honey – protein, calcium, iron, natural sugars, carbohydrates, Vitamin C, folate, and potassium
Agave Nectar – fructose, glucose, carbohydrates, fibre
Stevia (natural stevia leaf) – protein, fiber, vitamins A, vitamin C, carbohydrates, iron, phosphorus, calcium, potassium, sodium, magnesium, and zinc
If you have any digestive problems, I would love to hear what you do to help get nutrients each day.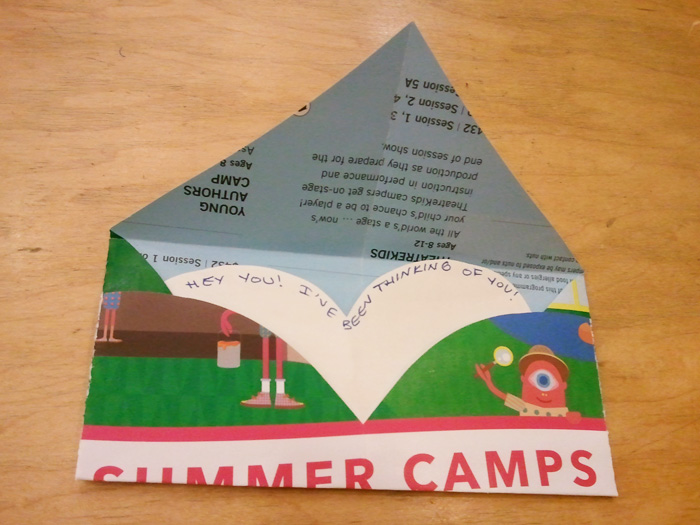 I love all kinds of crafts. Normally, I love to try intricate and difficult craft projects, but most days, I just feel like making something quick and easy.
For those of you wanting to recycle magazines or scraps of paper, here's a sweet and easy envelope that you can make out of a heart shape.
You will need:
Scrap paper (magazines, newspapers, gift wrapping…)
Double-sided tape or glue stick
How to Make It
Start with your piece of paper. Any size will work, but just remember that the bigger your piece, the bigger the envelope.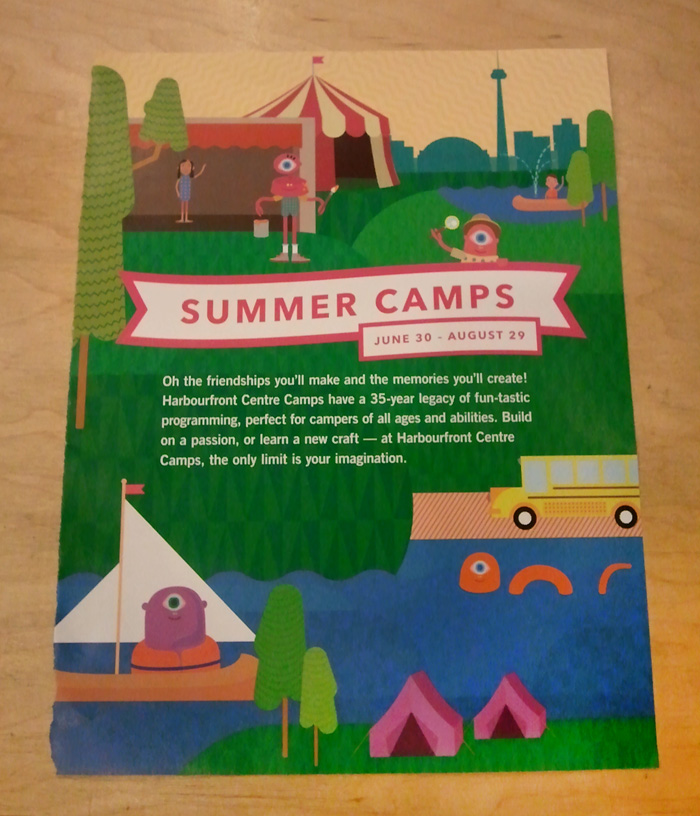 Fold the paper in half lengthwise.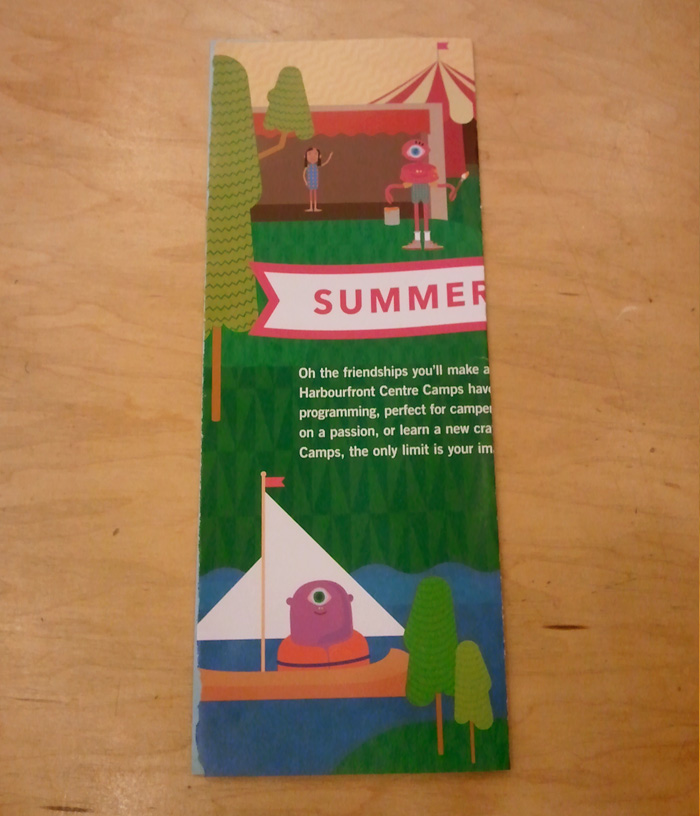 Draw half a heart shape from the folded edge (the folded edge should be the middle of the heart). Cut it out.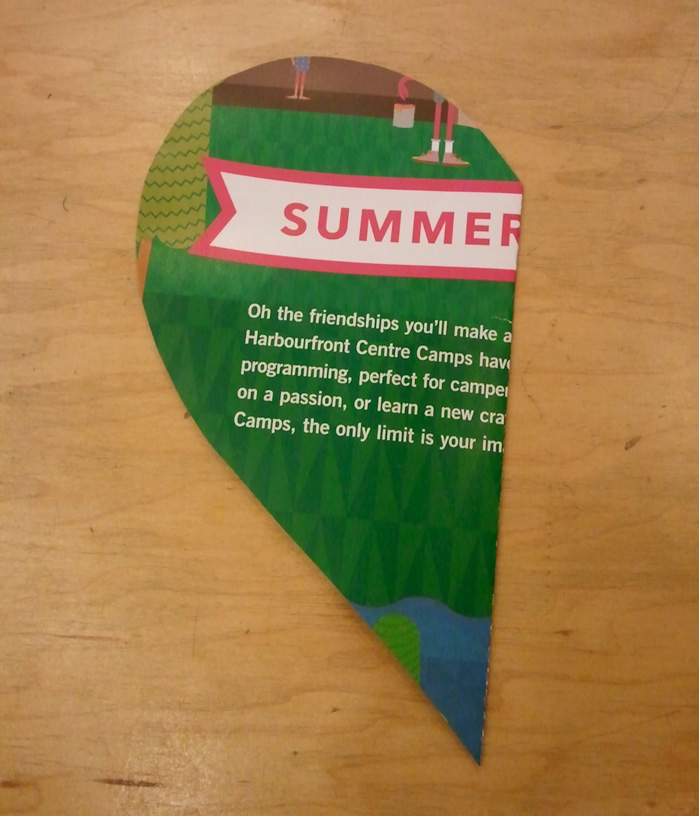 Open it up.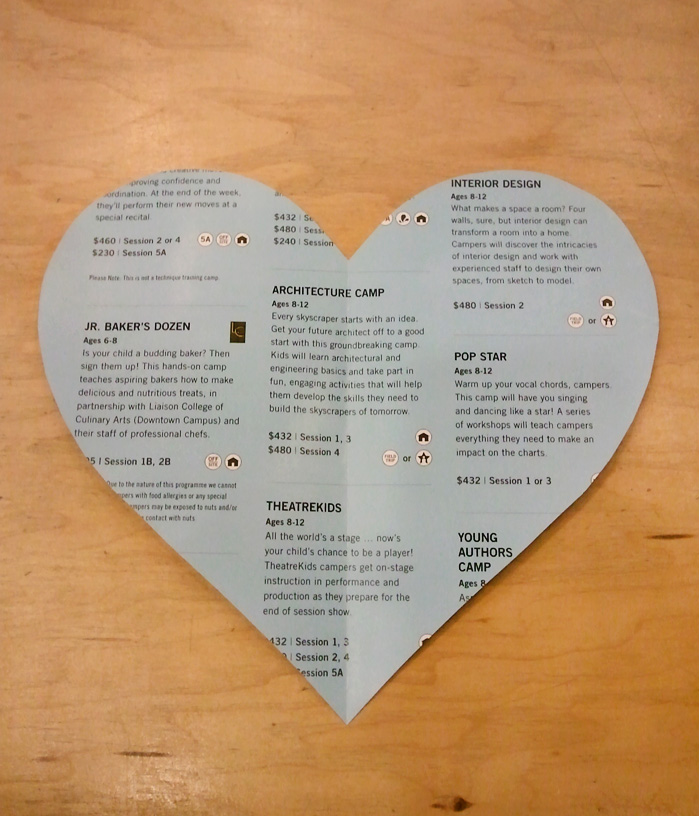 Flip it upside down and fold in the sides (about one quarter in).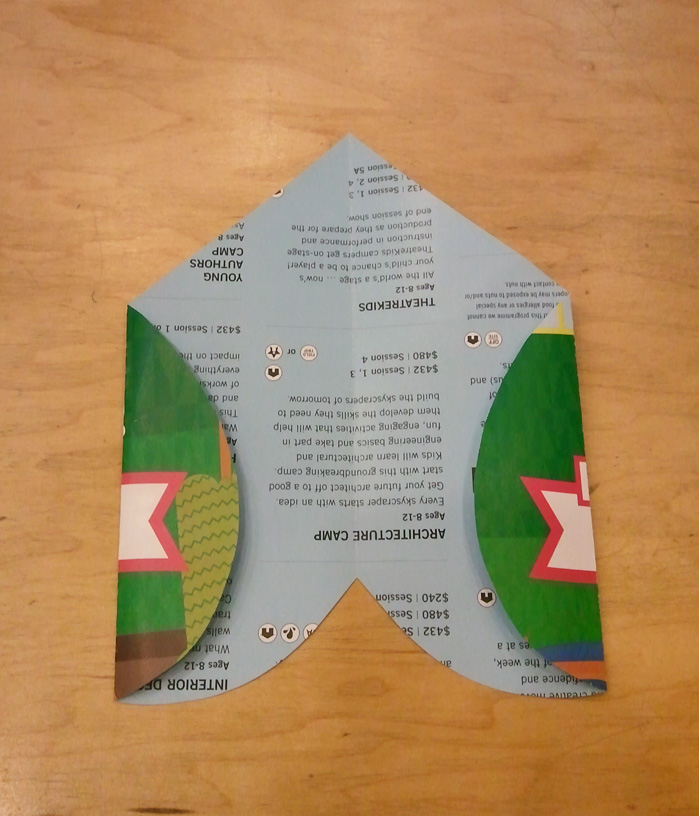 Fold the bottom end up (about one third). Secure the sides with double-sided tape or glue.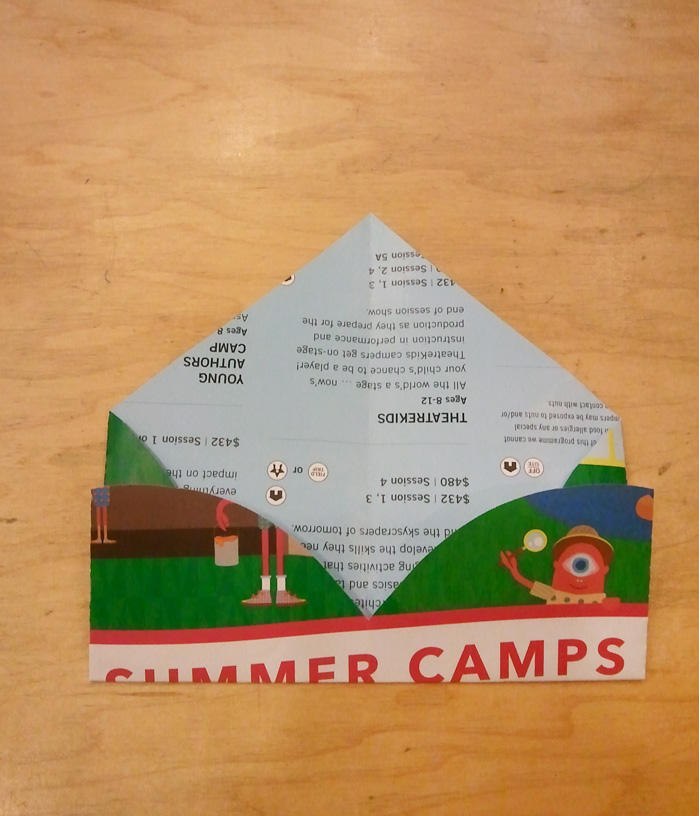 Fold the top third down.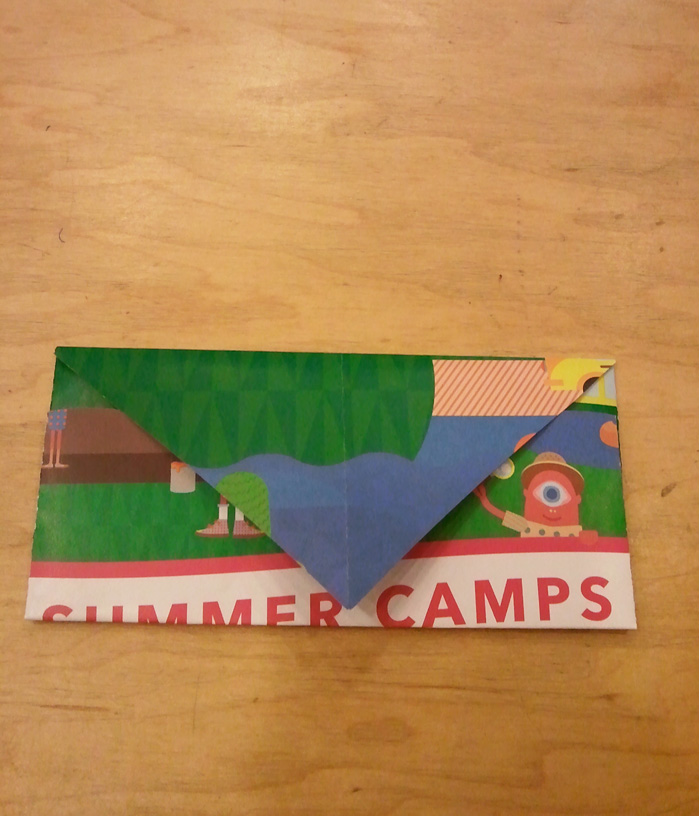 There you are, quick and easy envelopes with a cute sweetheart design when the envelope is opened up.
Make them from excess wrapping paper to match gifts, use up interesting pamphlets, flyers and magazines or decorate some plain scrap paper for a more personal touch.
I'm excited about a project that I started working on. I have a special little girl who will have her first Birthday this summer and I would love to give her something special. I'll post photos from start to finish, but just to give you a sneak peek, here's a photo of one finished piece:
I know it has a couple of unpolished edges, but it was my first one and I'm pretty happy with it so far. If you have any suggestions to make it better, please let me know!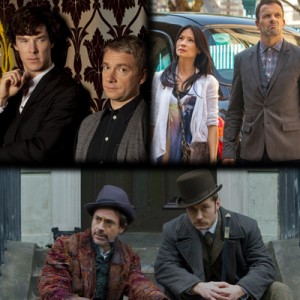 I am a big Sherlock Holmes fan, even though I have not read all of the novels and short stories yet. The renewed popularity of Sherlock Holmes was sparked by the 2009 movie Sherlock Holmes, starring the charismatic Robert Downey Jr. and Jude Law. Since the movie came out, there has been a second movie (a third is in talks) and two TV series, Elementary (US) and Sherlock (UK). I've seen them all and I'm now curious to watch some of the older shows from the 80's just to see what they were like.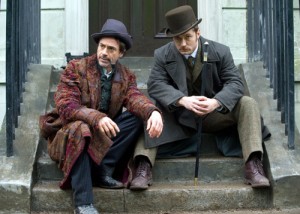 I love the Guy Ritchie movies and both TV series because they each have their own take on the stories and characters from the original Sir Arthur Conan Doyle stories. The Sherlock movies are both set in the 1880's like the books, the British TV series Sherlock is a mix of 1800's and 2000's fashion styles and sets, and the US series Elementary is set in the 2000's, though there are many character traits, fashion designs and set pieces that go back to the 1800's.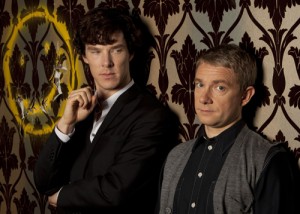 I would love to read the whole collection to see which adaptation has elements closest to the original. Of course, I believe Elementary is the farthest from it, especially since there are some strong female characters playing male roles, I think there might be a few things placed as an homage to the original. Personally, I like this modern twist to the story, but there are many people who are appalled by the fact that Dr. Watson in the show is played by a woman.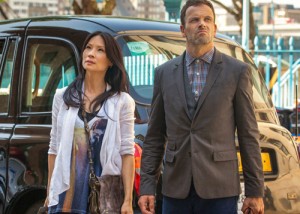 I'd like to hear your opinions about the movies or shows!  Comment below to let me know what you think.
Do you like the modern styles or prefer to keep to the original stories?