Toronto National Home Show 2014
I recently went out to the National Home Show & Canada Blooms. There were 700+ exhibitors showing off environmentally friendly products and services for everything your home would need indoors and out (including tons of landscaping ideas).
We spent about 4 hours walking around to see as much as we could, but we still didn't manage to see everything.
To give you an idea of what they had, check out these photos: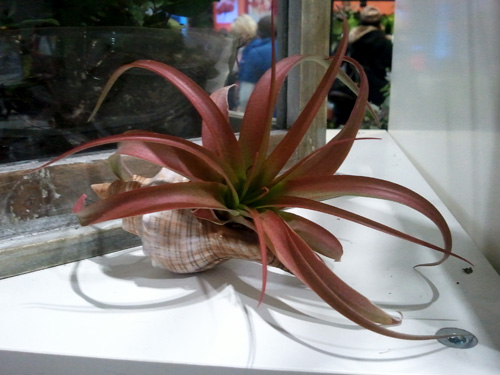 Lovely air plant in a shell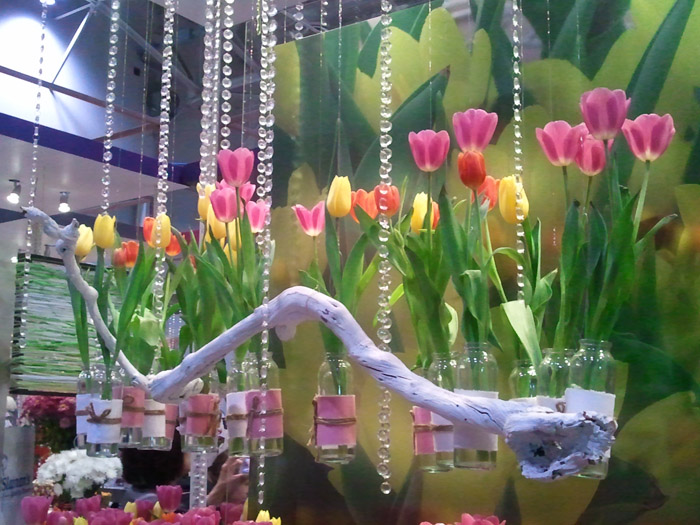 I love this hanging tulip display.