How to Make Envelopes from Heart Shapes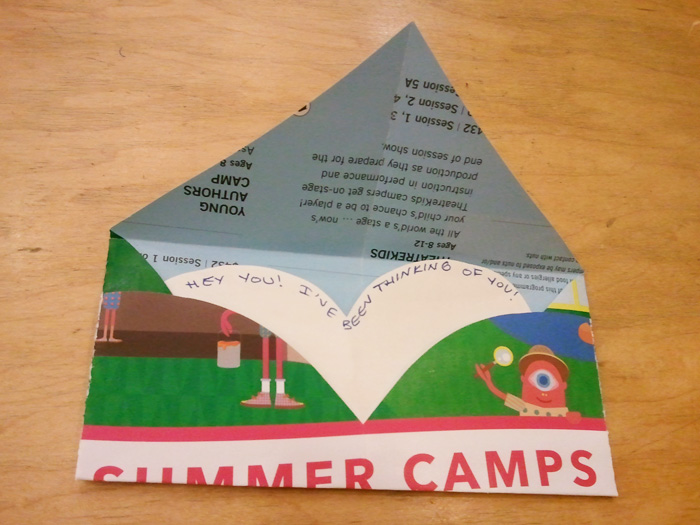 I love all kinds of crafts. Normally, I love to try intricate and difficult craft projects, but most days, I just feel like making something quick and easy.
For those of you wanting to recycle magazines or scraps of paper, here's a sweet and easy envelope that you can make out of a heart shape.
You will need:
Scrap paper (magazines, newspapers, gift wrapping…)
Double-sided tape or glue stick
How to Make It
Start with your piece of paper. Any size will work, but just remember that the bigger your piece, the bigger the envelope.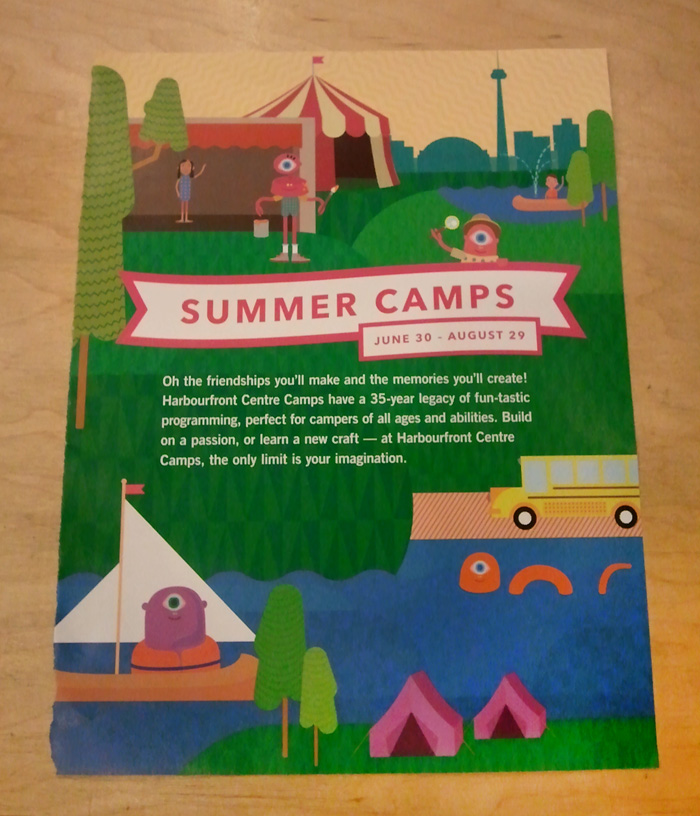 Fold the paper in half lengthwise.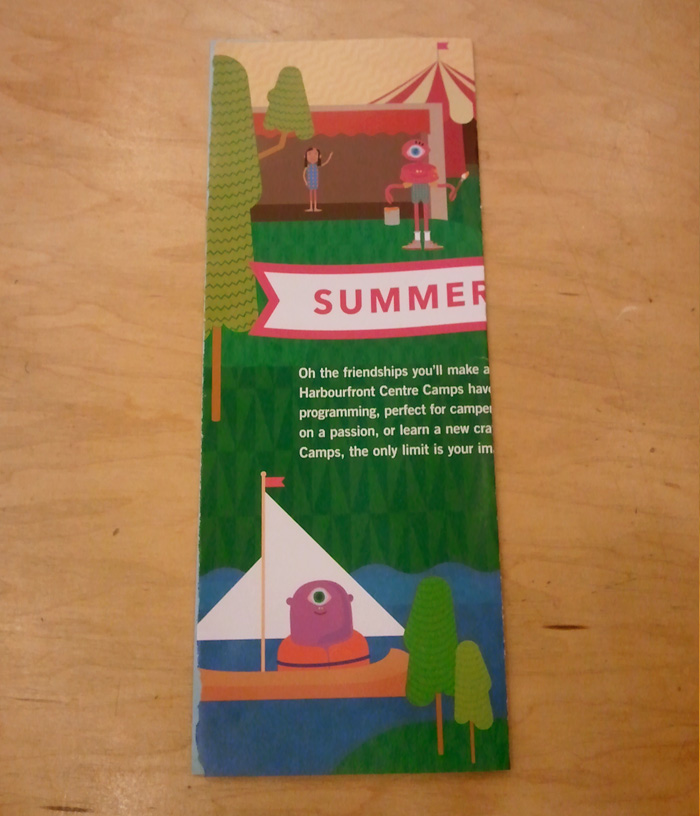 Draw half a heart shape from the folded edge (the folded edge should be the middle of the heart). Cut it out.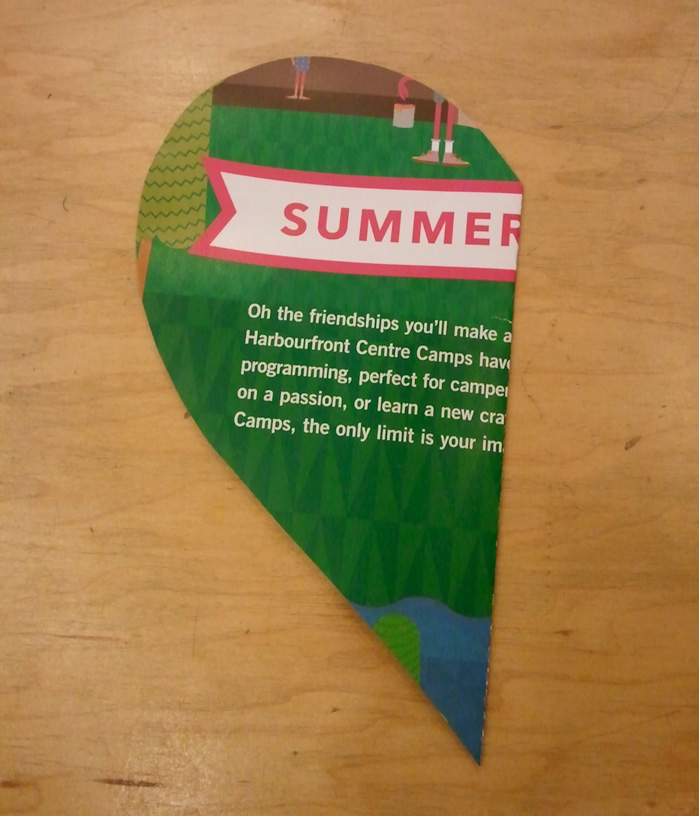 Open it up.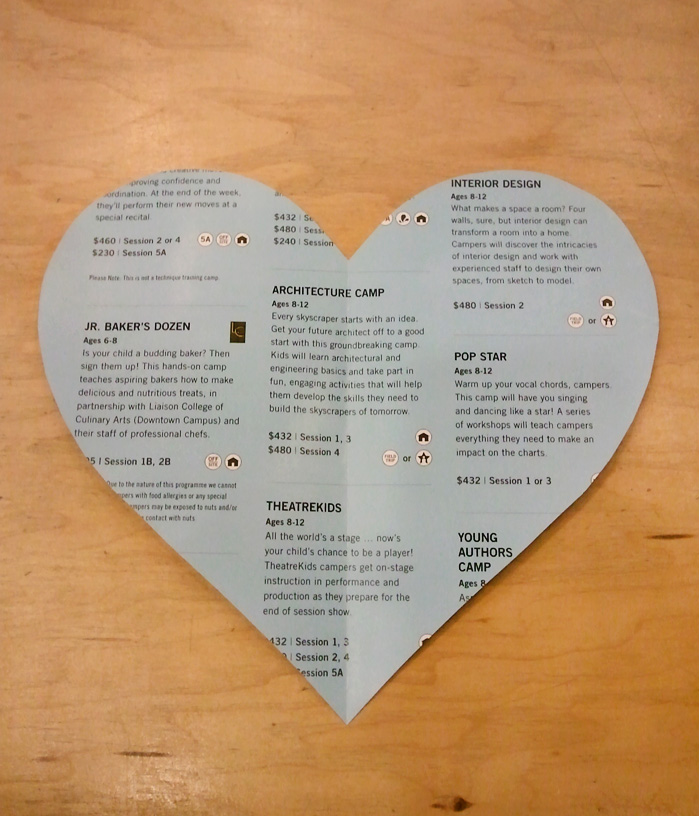 Flip it upside down and fold in the sides (about one quarter in).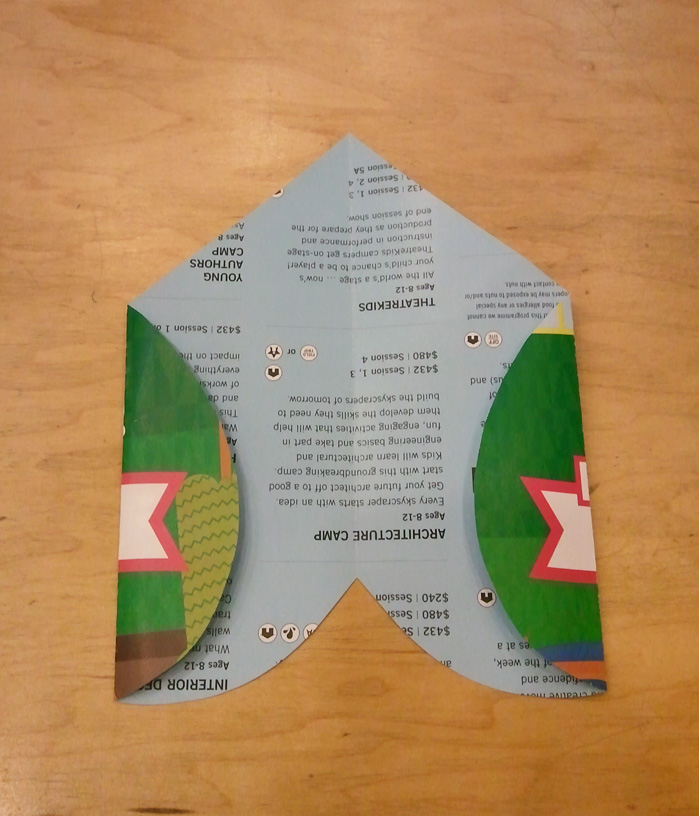 Fold the bottom end up (about one third). Secure the sides with double-sided tape or glue.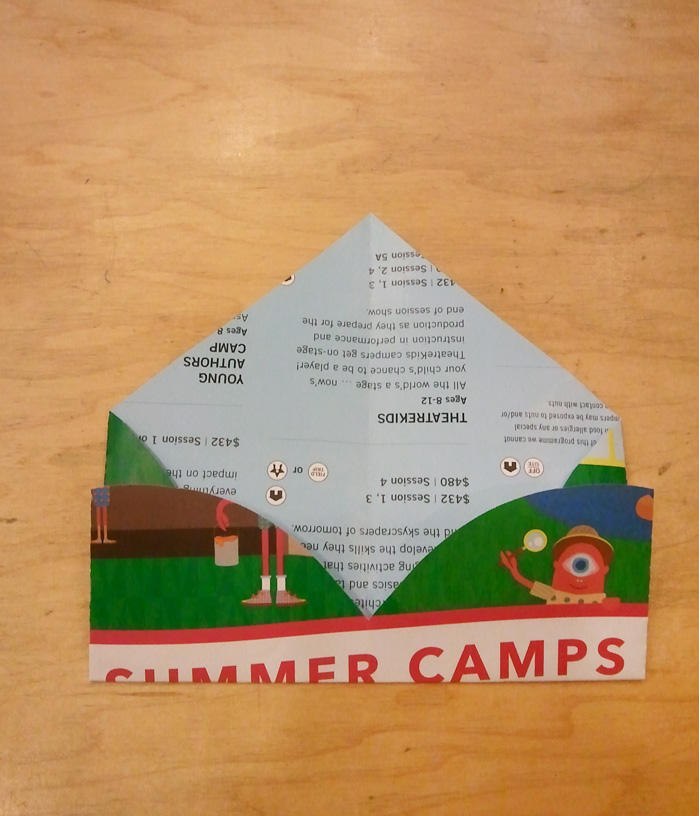 Fold the top third down.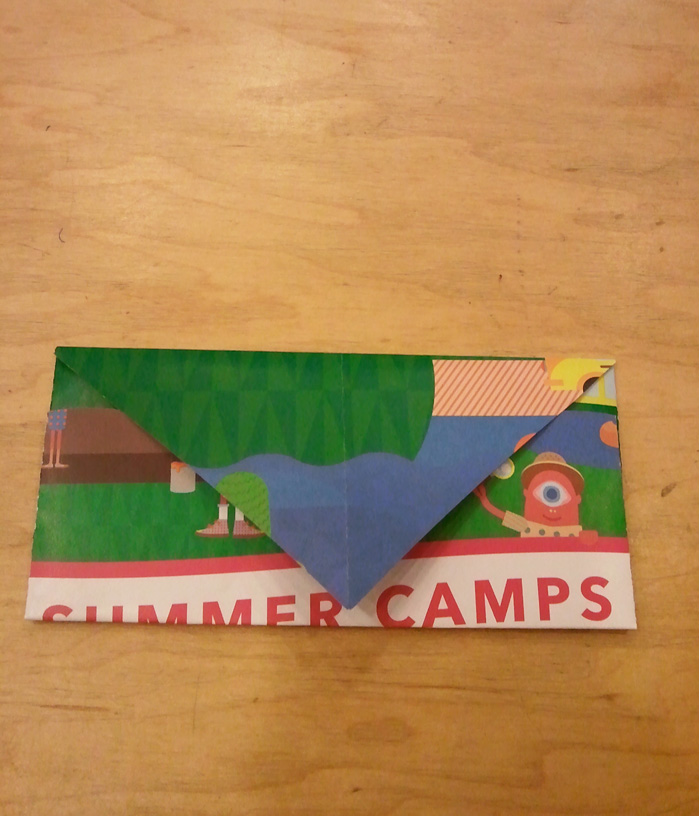 There you are, quick and easy envelopes with a cute sweetheart design when the envelope is opened up.
Make them from excess wrapping paper to match gifts, use up interesting pamphlets, flyers and magazines or decorate some plain scrap paper for a more personal touch.