Mizuhiki Art
I have mentioned my love for mizuhiki in a previous post and explained the history and uses for it.
The cords can be tied into so many beautiful designs and objects. The top mizuhiki artists can replicate most flowers and even life sized animals like koi.
Most decorative designs mix two or more colours as well as combinations of different knots.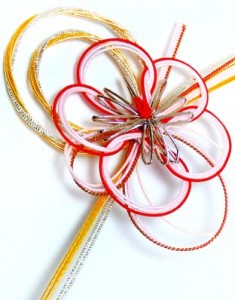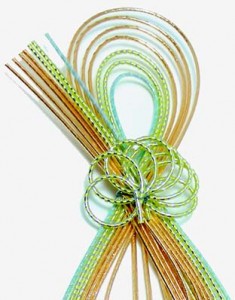 They are wonderful for many different decorations like table settings (napkin rings, glass charms, and centrepieces) or for an added touch to cards and gifts.