Mini Book with Chiyogami Spine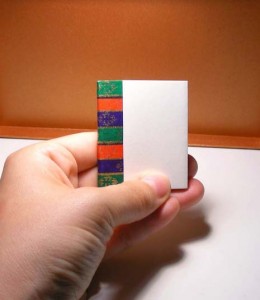 I was feeling pretty stressed the other day, so I decided to leave my work and make something fun.
The end result is this cute little book make from blank note cards and a tiny scrap of chiyogami.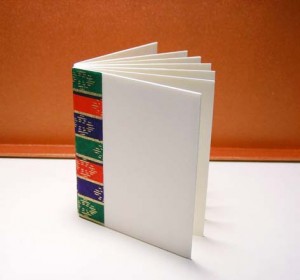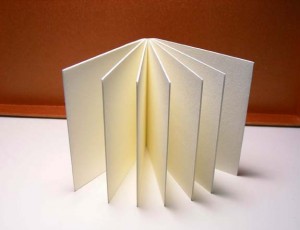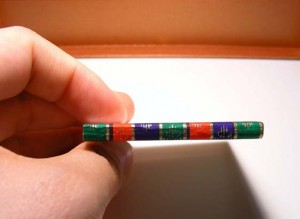 Let me know what you think about this project -write your comments below!