Revive Your Senses in Nature
I spent the long-weekend in a cabin located by Algonquin park for my Birthday.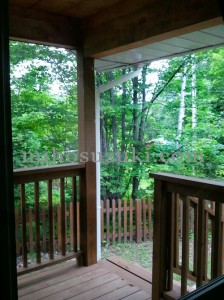 I love going up north at least once every few months because it clears my mind and rejuvenates my soul.  Whenever people say that all humans need to connect with nature, it kind of sounds cheesy… but totally true.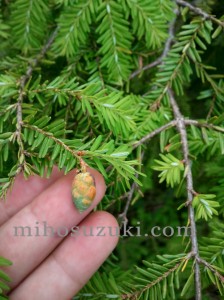 Just a moment by the water, in a forest, on a mountain, anything away from the city or the modern world can do wonders on your physical and mental health.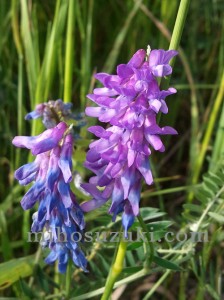 If you think you don't have time for it, make time at least once in a year.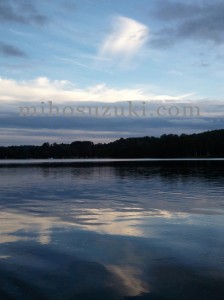 Plan a getaway and leave everything behind, even if it's for a day!