Recipe: Cinnamon Muffins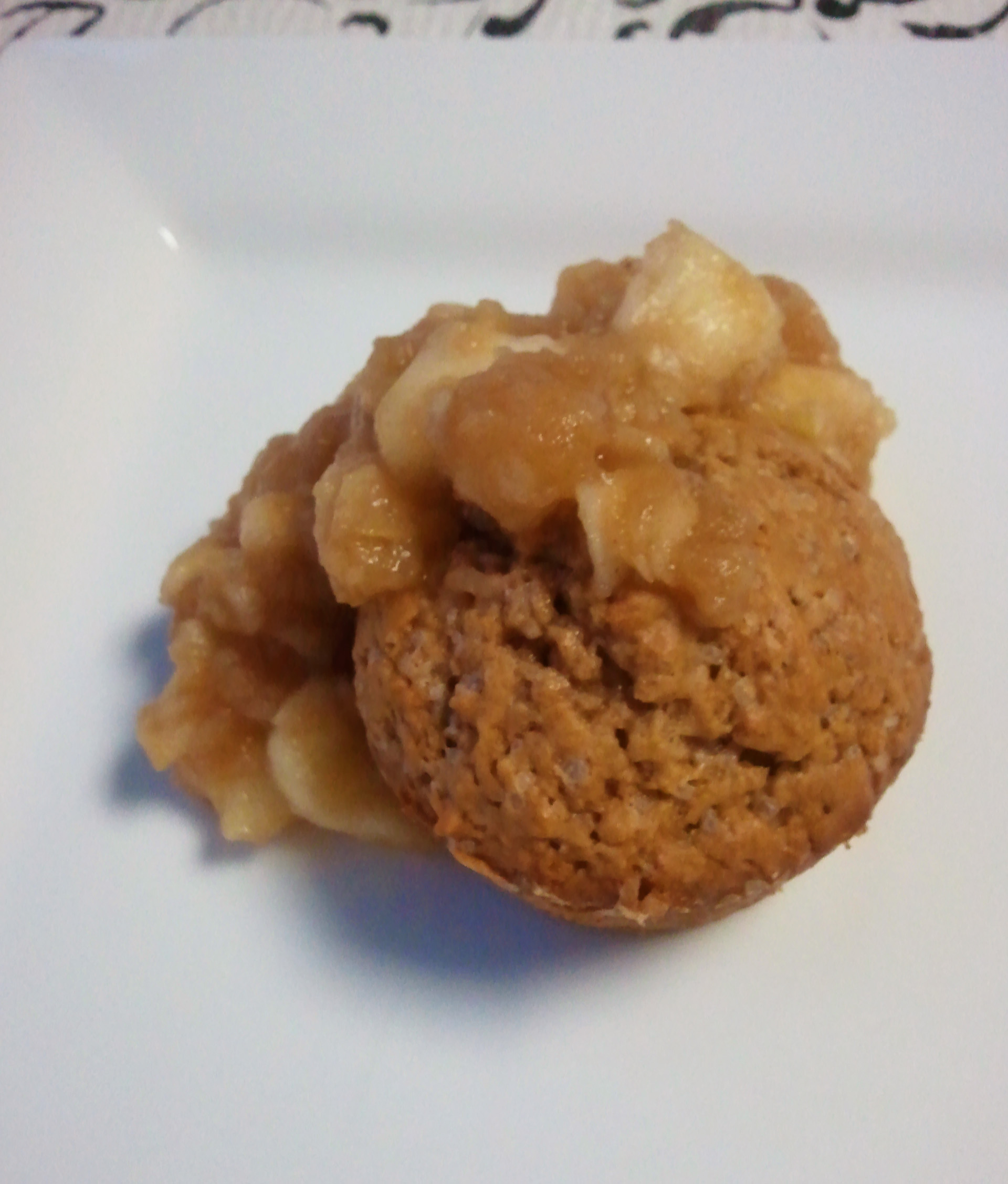 Ingredients:
2 cups flour
3 teaspoons baking powder
½ teaspoon salt
¼ cup shortening
¾ cane sugar
2 eggs
1 teaspoon vanilla
1 cup milk
1 tablespoon butter
2-3 tablespoons cinnamon powder
Temperature: 375°F
Time: 15-20 minutes
Procedure:
Preheat oven to 375°F.
Mix all of the dry ingredients (minus the sugar) in one bowl.
Add shortening and butter to dry ingredients and mix thoroughly with hands until it looks semi-coarse.
Whisk the milk, eggs and sugar in another bowl.
Add wet ingredients to dry ingredients and mix until evenly moist.
Pour batter into a medium cake pan or a small cake pan and 6 muffin cups.
Bake for approximately 15 minutes and remove when skewer comes out clean.
Serve with cooked cinnamon apples and enjoy!
Check back tomorrow for the cooked cinnamon apple recipe. It's easy and delicious!