I apologize for the very long delay -I've failed to keep it up lately due to: 1) painfully slow internet
2) apartment hunting
3) job hunting
4) writing jobs
then followed by
5) moving into an apartment
6) hooking up internet
7) getting a new mobile phone (because sucky Japan has to lock their iPhones (>_<) boo.)
Well, now we have our office area set up again and I'm back *^_^*
Have a lot of writing to do……….but my new view and yummy snack are distracting me:
Thank you to Todd Doors for their generous support.
Head over to Todd Doors to get high quality glazed interior doors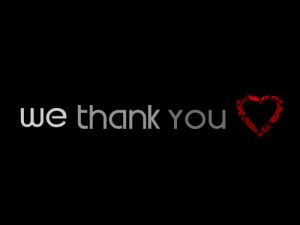 Finally left Tokyo and back to Toronto…. trying hard to get settled, but now we're both sick, trying to work and apartment hunt -but we're both happy to have fresh clean water, food and a place to stay that doesn't sway every few minutes -yay!